PRESS RELEASE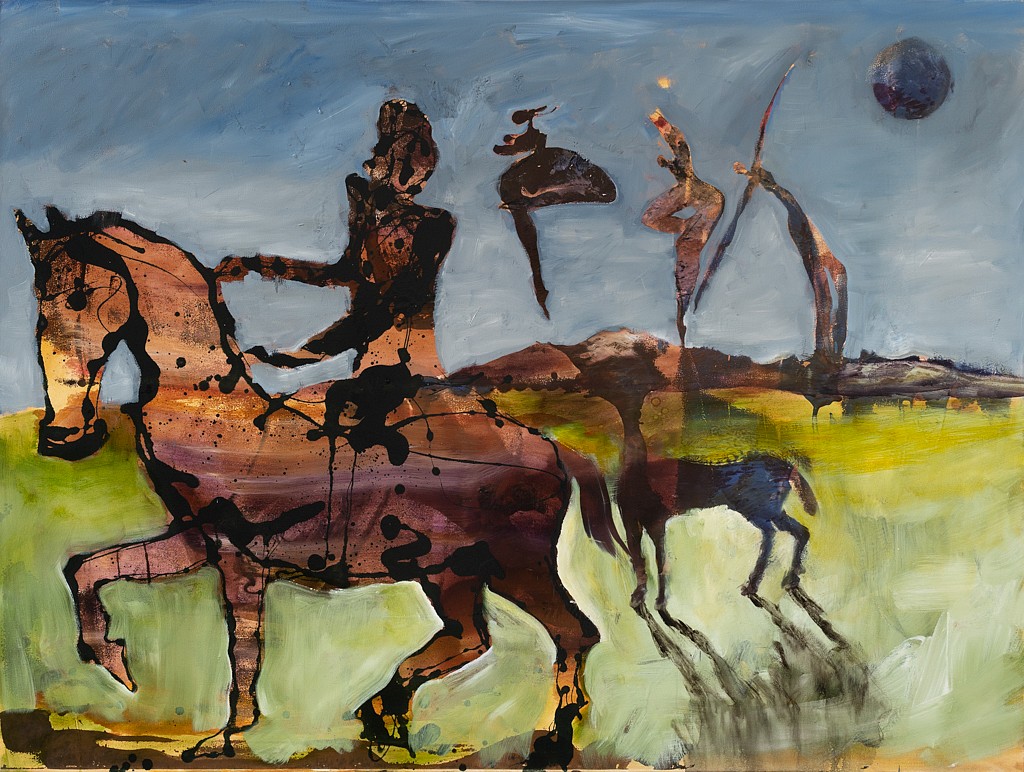 BEEZY BAILEY | Let There be Light
Apr 27 – Jun 1, 2022
BEEZY BAILEY | LET THERE BE LIGHT
Everard Read is pleased to present concurrent exhibitions of new paintings and sculpture by Beezy Bailey at its London gallery and at Boughton House, one of Britain's finest historic homes.

Everard Read Gallery, London | 27 April – 1 June 2022
SEE THE PORTFOLIO | REQUEST PRICES | +44 (0) 20 7590 9991
Boughton House, Northamptonshire



The idea for the Boughton House exhibition grew from a friendship between the present owner, Richard Montagu Douglas Scott, the 10th Duke of Buccleuch, and the celebrated South African artist. It reflects the Duke's interest in ensuring that Boughton House continues to be the setting for lively, artistic projects that bring it vividly to life and encourage cultural exchange. Bailey's exhibition responds to the architecture, collections, gardens and history of Boughton including Leonardo da Vinci's Madonna & Child, as well as Buccleuch family portraits and ceiling murals.
"Referencing King Henry VIII, Jane Seymour, Queen Elizabeth I and other historical figures, juxtaposing their traditional formal portraits with an imagined, somewhat surreal African environment has been an exhilarating process," says Bailey. "An essentially human commonality with subtexts of colonial exploitation, glory, cruelty, beauty, ugliness, love and sadness under crowned heads in the otherworldly places of my canvases."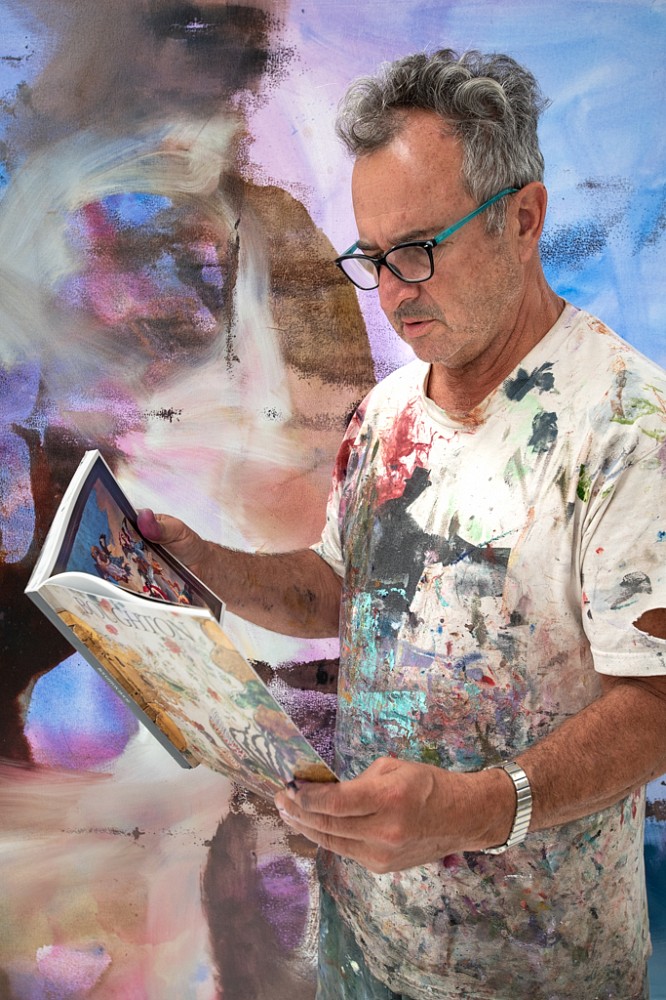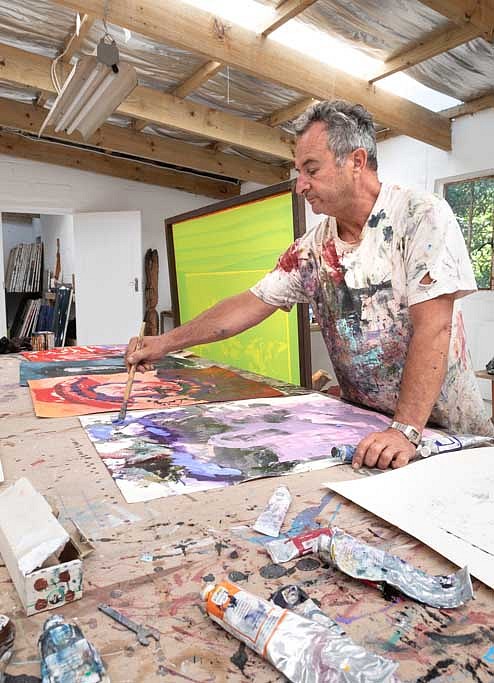 Bailey's eclectic and effervescent approach to art has attracted a stellar list of fellow polymaths as collaborators, including David Bowie, Brian Eno and Dave Matthews. His is a storybook career that spanned early encounters with Andy Warhol which was to inspire Bailey's own Cape Town version of The Factory.
Bailey aspires to create art as a balm for a mad world – a corrective for our most lamentable human qualities, including a planet brutalized by extremes of wealth and poverty, environmental ignorance, and negligence. The sources of his imagery are elusive. In his own words: 'frozen dreams, images and legends enter from my subconscious, the realm of my imagination. I act as a conduit for visual messages greater than I am.'
In Brian Eno's words, "Beezy paints like he cooks: complete confidence, no recipe, wild exuberance and lots of strong, rich colours. He's an African artist, as colourful as the tropics, and as full of life".
Over the past four decades, Bailey has exhibited extensively in South Africa and around the world. He was part of the official program at the Venice Biennale in 2015 and in 2011 the Chenshia Museum in Wuhan, China staged a retrospective exhibition. This is his third solo exhibition with Everard Read London.Images: Michael Hall Photography
Video: Moja Film