PRESS RELEASE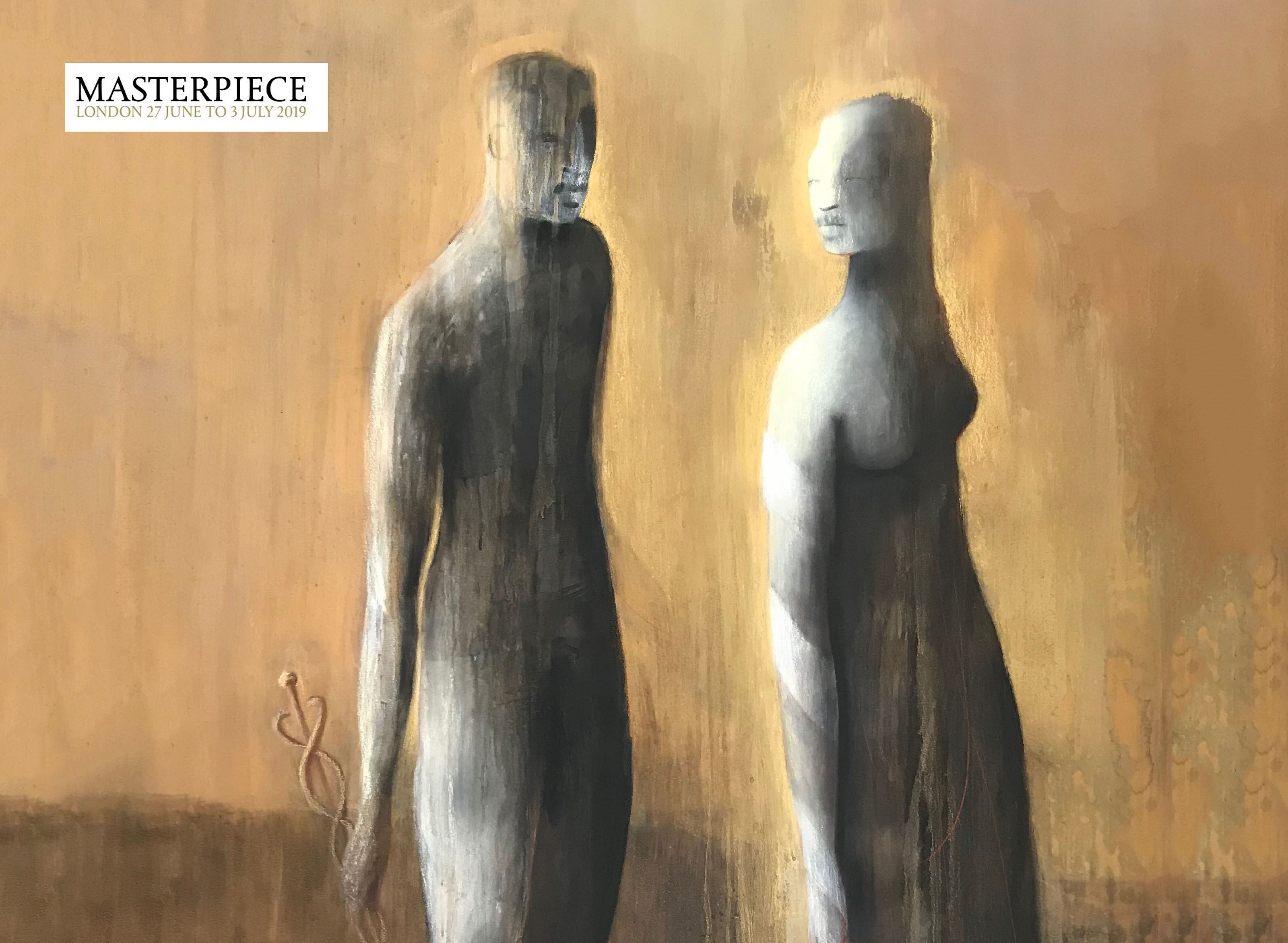 Masterpiece Art Fair, London
Jun 27 – Jul 3, 2019
Everard Read London present at
27 June - 03 July 2019
Everard Read London exhibits a presentation of four artists;
Deborah Bell, Guy Ferrer, Angus Taylor and Nic Bladen.
Deborah Bell (b. 1957, Johannesburg) is one of South Africa's most celebrated contemporary artists. She works in a range of media on canvas and paper, produces dry point etchings and large-scale bronzes.
Guy Ferrer (b. 1955, Algeria) Born in Algeria, Guy Ferrer is a French artist of Catalan and Italian descent. Over the past three decades, Ferrer has developed an international reputation as a painter and sculptor, with exhibitions in museums and galleries around the world.
Angus Taylor (b.1970 Pretoria, South Africa) is a South African sculptor known for his powerful, often monumental, sculptural works made from materials from his immediate environment - Belfast granite, red Jasper and the orange earth found near Johannesburg.
Nic Bladen (b. 1974, Pretoria) has become known for his extraordinary botanical sculptures which celebrate the subtle and diverse beauty of the plants that grace his native Western Cape, South Africa.