PRESS RELEASE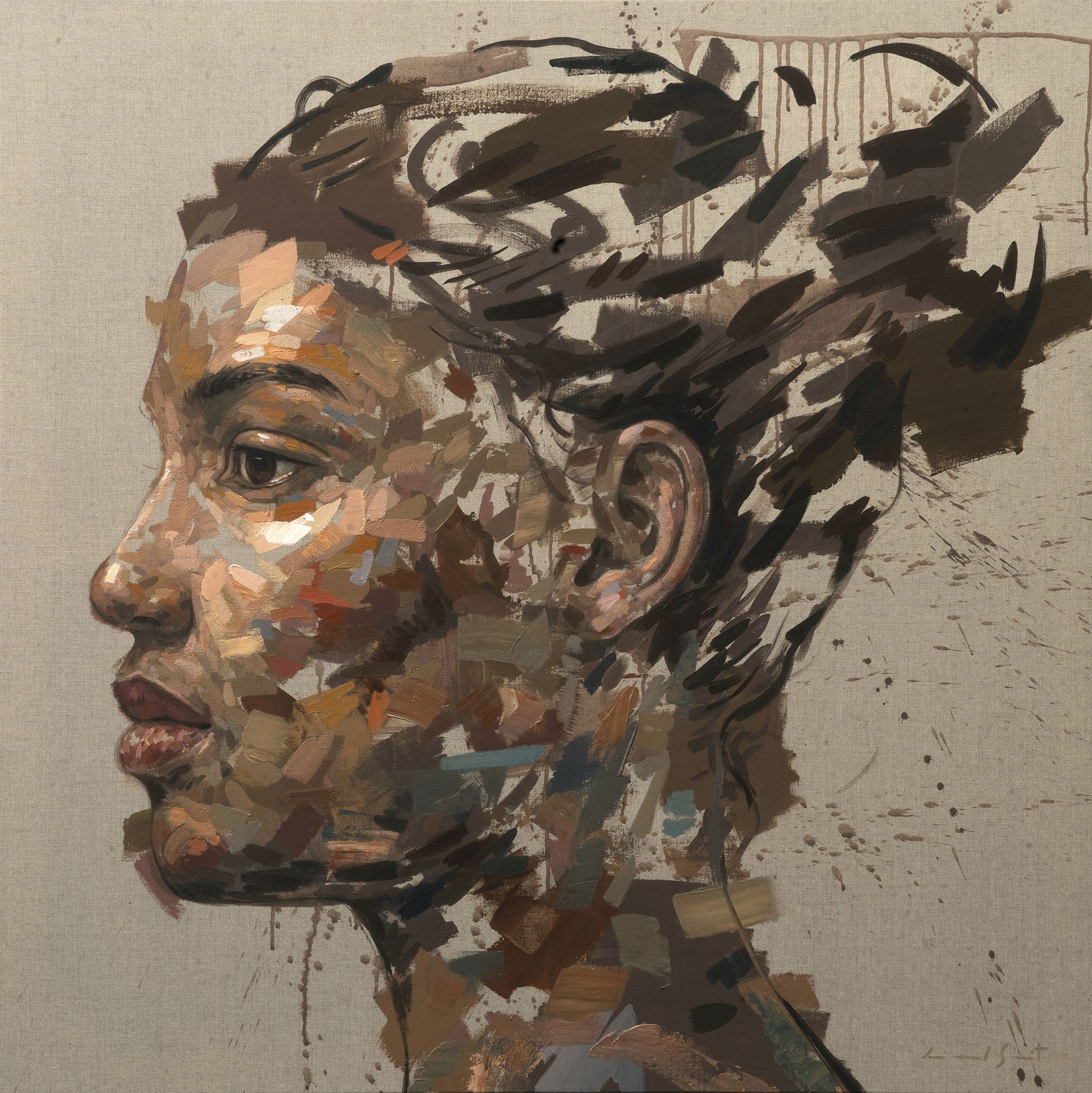 SUMMER 2020
Jul 17 – Aug 26, 2020
SUMMER 2020
17 July - 26 August 2020
Everard Read London presents its annual SUMMER exhibition - new paintings and sculpture by 20 artists, primarily from South Africa and the diaspora, but also from England, France and Italy.
The exhibition includes work by established artists at the peak of their powers, as well as younger artists beginning to make their mark.
Most works have been made during the period of lockdown imposed in many countries around the world in response to the pandemic. While the rhythm of life has changed for many of us, days of isolation are the preserve of artists for most of the time. Even so, many artists have reflected on the silent skies, empty streets and stillness around them, amplified by the consoling swell of birdsong.
Click on any of the participating artists below for more information:
Beezy Bailey, Kirsten Beets, Deborah Bell, Emalie Bingham, Nic Bladen, Guy Ferrer, Teresa Kutala Firmino, Chonat Getz, Dylan Lewis, Denby Meyer, Nigel Mullins, Brett Murray, Daniel Naudé, Alessandro Papetti, Tanya Poole, Caryn Scrimgeour, Lady Skollie, Lionel Smit, Angus Taylor, Andrzej Urbanski and Florian Wozniak.