PRESS RELEASE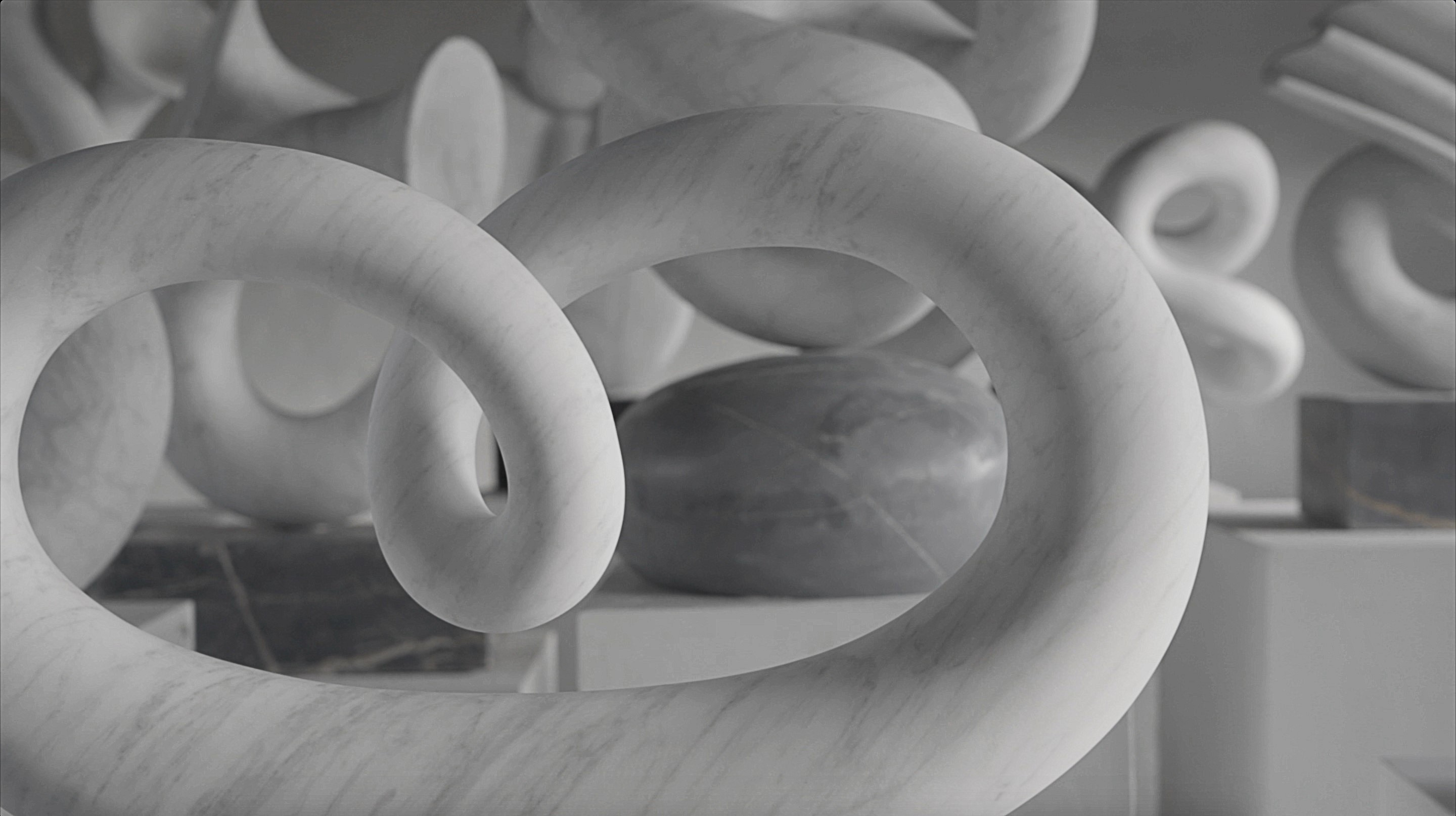 William Peers: Fanfare
Mar 8 – Mar 30, 2019
Everard Read London presents
William Peers Fanfare

8 - 30 March 2019
Request portfolio

Everard Read London presents an exhibition of marble sculpture by British sculptor, William Peers.
With this new body of work, Peers continues exploring the relationship between positive and negative shapes. Removing more marble allows the negative shapes to play a greater part and the focus shifts between the marble contours and the air around them - a conversation between matter and space.
Comprising 15 new works, carved in Carrara or Portuguese marble, these sculptures are a celebration of form and their apparent playfulness belies the intensive labour and exhaustive honing and shaping that gives them their impossibly clean curves.
Two of Peers' moumental sculptures are installed at Linthwaite House in Britain's Lake District and form part of the Leeu Collection Luxury Hotels art collection.


Download full press release

Download e-catalogue