PRESS RELEASE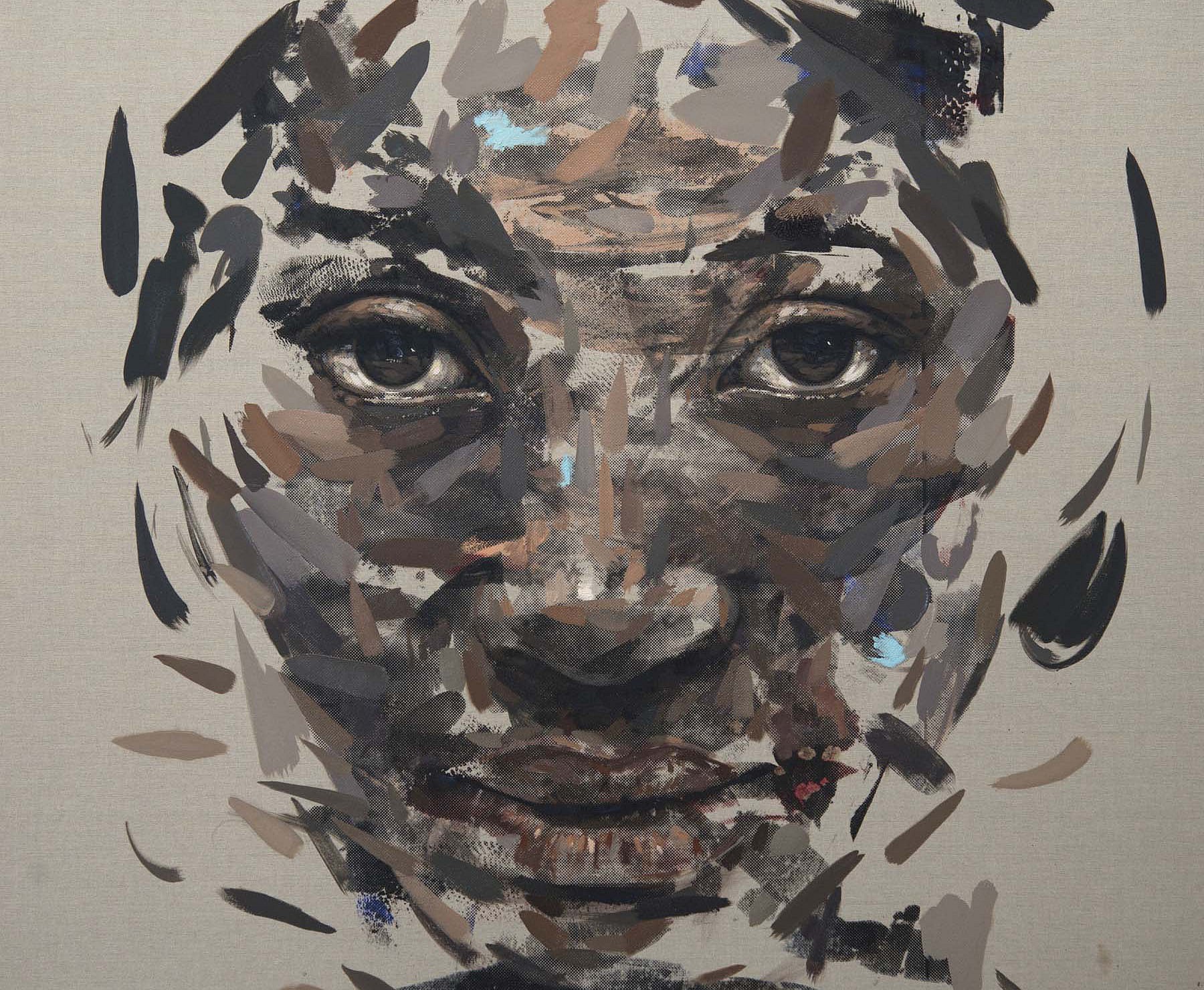 Lionel Smit: Destructure
May 10 – Jun 8, 2019
Everard Read London presents
Lionel Smit Destructure
10 May - 8 June 2019
Everard Read London presents: Destructure - a solo exhibition of sculpture and paintings by celebrated South African artist, Lionel Smit.
In this new body of work, Smit continues to explore themes of identity through portraiture on canvas and bronze sculptures. For the artist, the human face offers an endless source of study and his work accentuates facial characteristics through bold swathes of colour and brush techniques, highly-textured bronzes and vivid patinas.
Smit's portraits reflect the mixed heritage of the Western Cape communities in which he lives and works and which have become central to his exploration of identity. The subjects in his portraits exude strength and dignity; some have a meditative quality while others evoke a sense of vulnerability conveyed by the sitter's averted gaze or melancholy expression.
This is Smit's second solo exhibition with Everard Read London.