PRESS RELEASE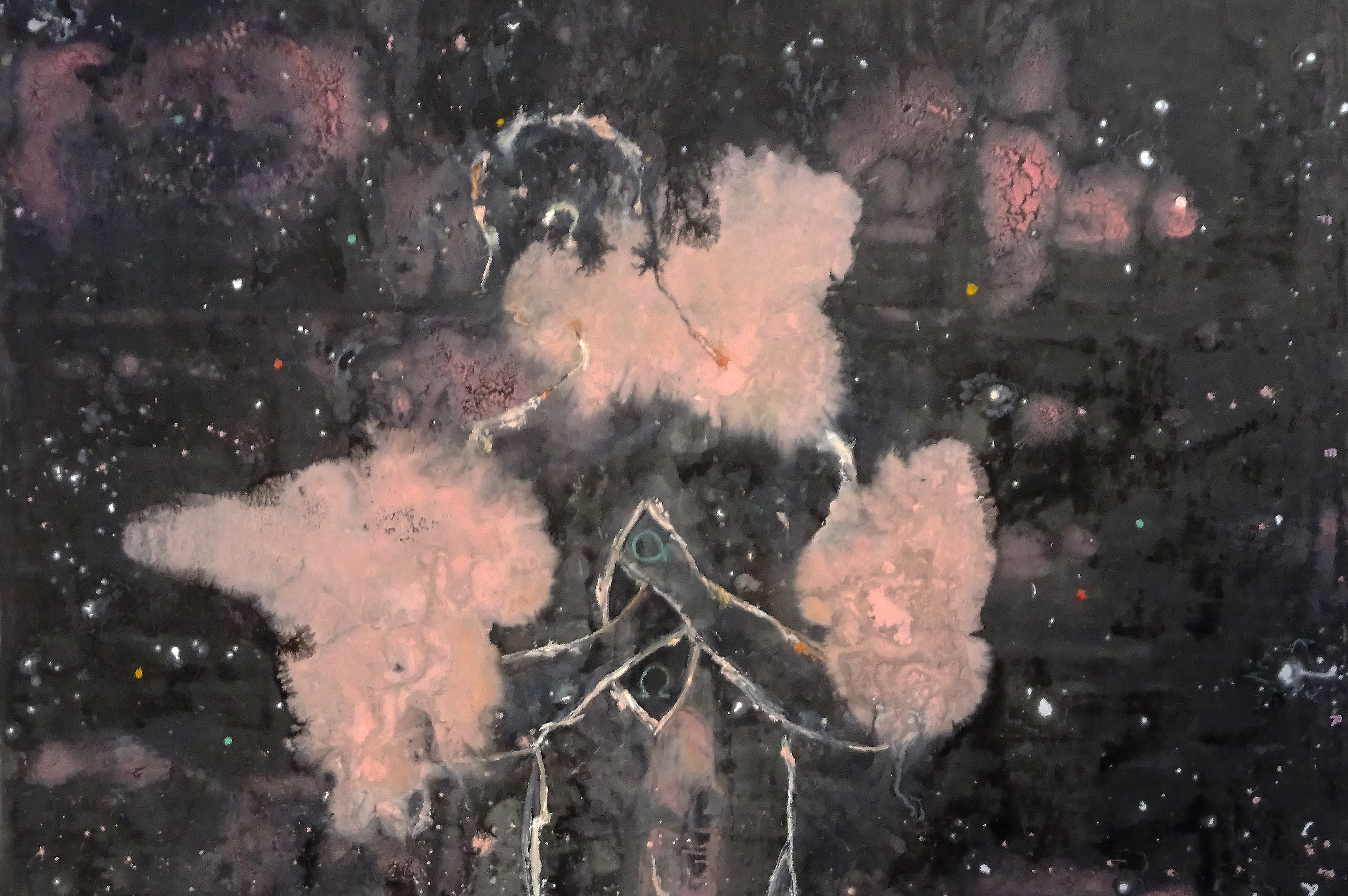 Guy Ferrer: Le Jardin des Délices
Apr 5 – May 3, 2019
Everard Read London presents

Guy Ferrer - Le Jardin des Délices
5 April - 3 May 2019

Request portfolio
Everard Read London presents an exhibition of new paintings and sculptures by French artist Guy Ferrer.
Born in Algeria, Guy Ferrer is a French artist of Catalan and Italian descent. His work is deeply concerned with spirituality and the transience of life, and over the past three decades, he has developed an international reputation as a painter and sculptor, with exhibitions in museums and galleries around the world.

For this London exhibition, Ferrer has assembled a compelling body of work that continues his investigation into the duality of life and the universe, using his artistic practice to search for meaning and share his revelations with others.
Ferrer's relentless energy, it seems, is fuelled by a spiritual necessity to create, which has enabled a thirty-year career of making powerful artworks that connect with audiences across countries and cultures.
This is Guy Ferrer's fourth solo exhibition with Everard Read galleries.