PRESS RELEASE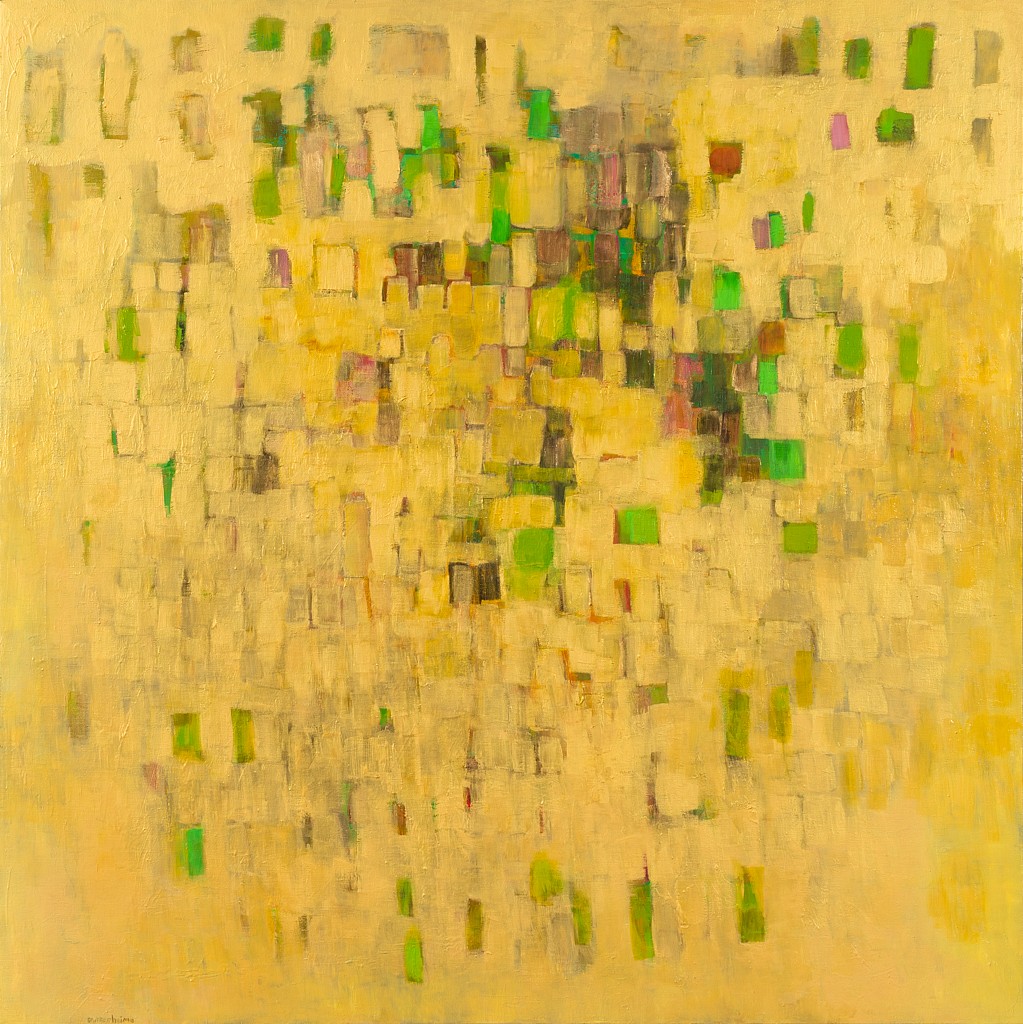 Penelope Stutterheime: Mapping the Interior
Nov 15 – Dec 21, 2019
Everard Read London presents
Penelope Stutterheime: Mapping the Interior
15 November - 21 December 2019
Depicting inner landscapes has long been South African artist, Penelope Stutterheime's, preoccupation. Drawing inspiration from dreams and the unconscious, her layered and textured paintings use impasto and intensely vibrant colour to create mesmerising, abstract works.
Stutterheime responds intuitively to her surroundings and events in her life, seeking to convey interior landscapes rather than any particular reality. She describes pouring herself, her emotions and feelings through rather than into a work. The process is deeply cathartic, with the act of repeatedly applying oil paint to the canvas, serving as a meditative process for subconsciously working through emotions. Only once a work is complete does the artist have a sense of what the work embodies.
Stutterheime explains further, "The work reveals a slow unfolding, of finding my voice, my dance, my melody. It is nourished by intense feeling; emotion contained on a white canvas, to be felt, to be experienced, to be read from the place where no words yet lie."