PRESS RELEASE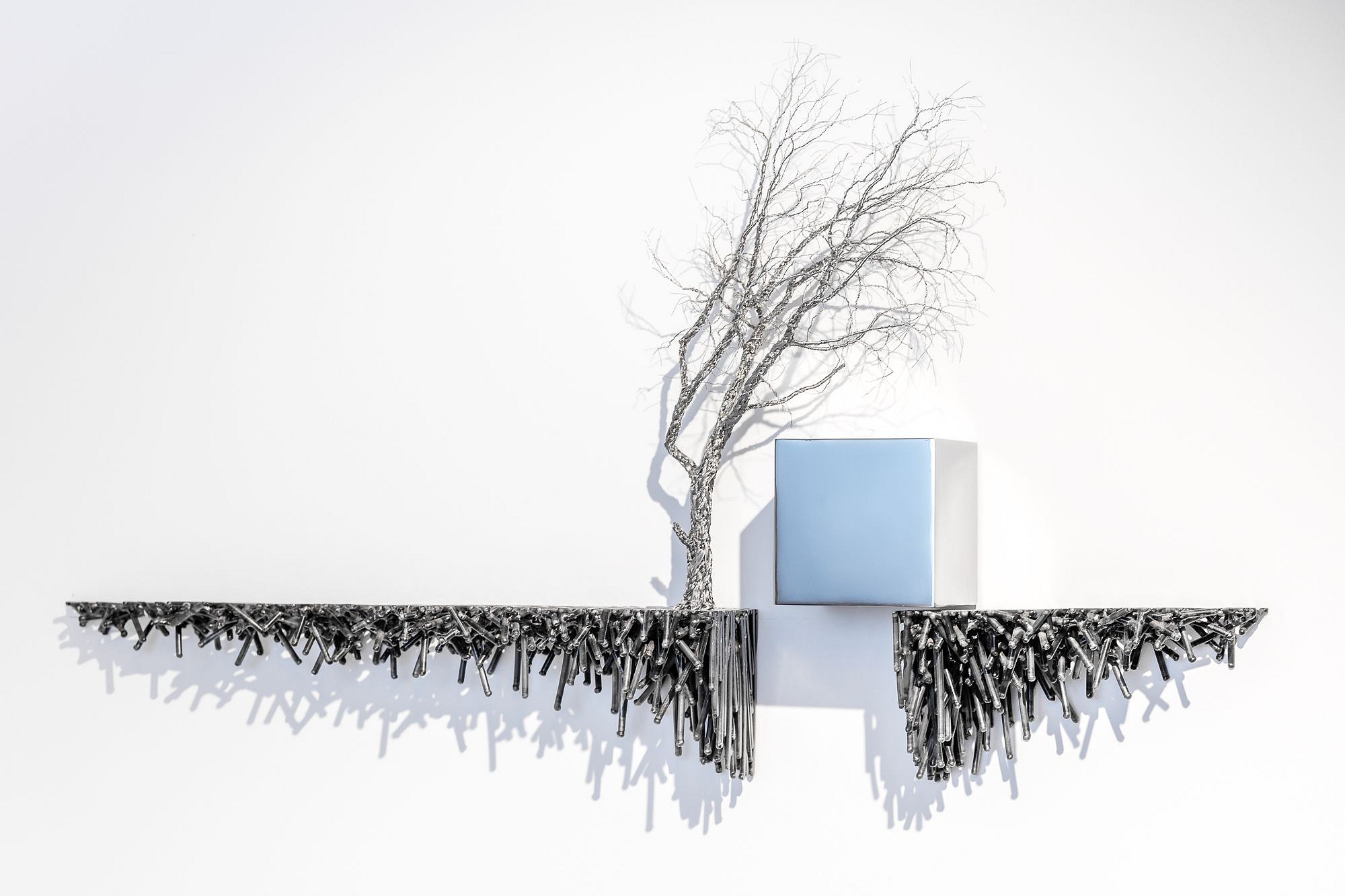 Opening Group Exhibition
Mar 18 – Apr 23, 2016
Everard Read London presents art by exceptional contemporary artists from around the world, including a core of artists living and working in South Africa - a vibrant art-making community that is working in all media in innovative and authentic ways.
The Opening Group Show (18 March - 23 April 2016) is a celebration of this rich diversity and talent and includes work by established artists as well as those beginning to make their mark.
An e-catalogue is available here.
For a full portfolio of works please see the Works tab above or contact the gallery on info@everardlondon.com or call +44 (0)20 7590 9991