PRESS RELEASE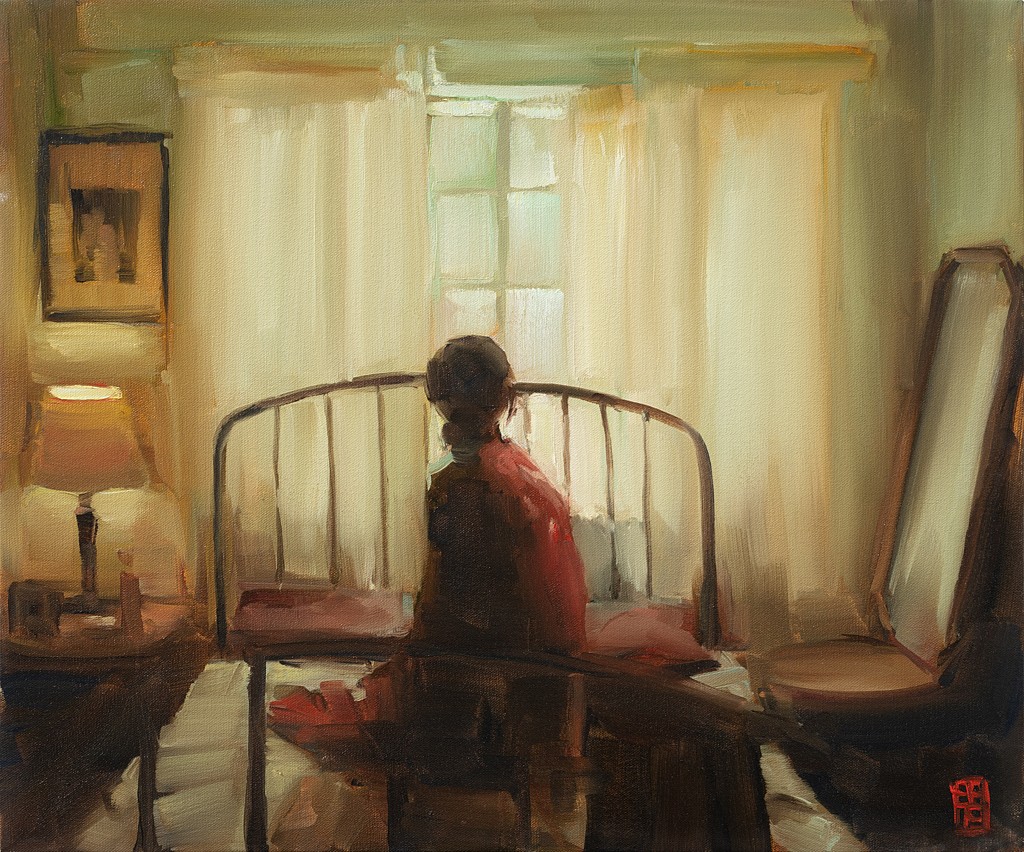 SASHA HARTSLIEF: NOCTURNE
Jan 29 – Feb 22, 2020
Everard Read London presents:

Sasha Hartslief | Nocturne

29 January - 22 February 2020
Everard Read is pleased to present Nocturne, a solo exhibition of new oil paintings by South African artist, Sasha Hartslief.
In this latest collection of works light itself is the protagonist. Whether the soft, milky light of dawn filtering through a window, or flickering candlelight on a table set for dinner, the light illuminates apparently mundane moments - a woman dressing, bathing or gazing out a window - infusing them with a significance which highlights the beauty of the everyday. Hartslief uses light to draw our attention to these moments in our own lives, and to help us find beauty in them.
Everard Read has represented Sasha Hartslief in South Africa for more than twenty years. This is her second solo exhibition with Everard Read London.
"Sasha's images are exquisite: fragile, vulnerable and viscerally honest" - Hazel Friedman, award-winning journalist and arts writer